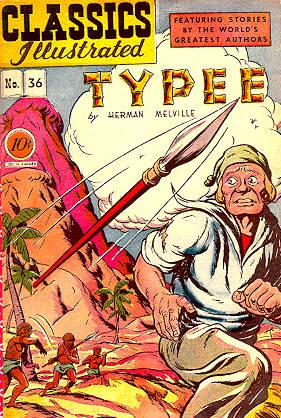 TYPEE
MAURICE WHITMAN
Maurice Whitman began his career in the 1940s, working through studios like the Harry 'A' Chesler shop, the Jerry Iger Studio and Funnies Inc. During this period, he worked on comics like 'Yankee Girl', Fawcett's 'Nyoka' and crime features for D.S. Publishing. He made 'The Grey Mask', 'Golden Archer' and 'Red Cross' for Holyoke Publications and 'Iron Ace' for Hillman Periodicals.
From the late 1940s to the mid-1950s, he worked on several Fiction House titles, including 'Kaanga', 'Mysta of the Moon', 'Star Pirate', 'Tabu' and 'Ghost Squadron' and war and romance titles.
In the 1950s, Whitman was mainly active for Charlton Comics, doing everything from funny animal through crime and science fantasy to historical fiction. His work appeared in 'Atomic Mouse and Atomic Rabbit', 'Fightin' Marines', 'U.S. Air Force', 'Wyat Earp, Frontier Marshall', and many, many more. In the 1960s, he worked at Wally Wood's studios, and contributed to magazines of Warren Publications (Creepy, Eerie). In the 1970s and 1980s, he appeared in DC's war and mystery titles, and did a graphic album called 'The Man of Bronze' for Bantam Books in 1977.
Whitman often worked together with the African-American artist Ezra Jackson.