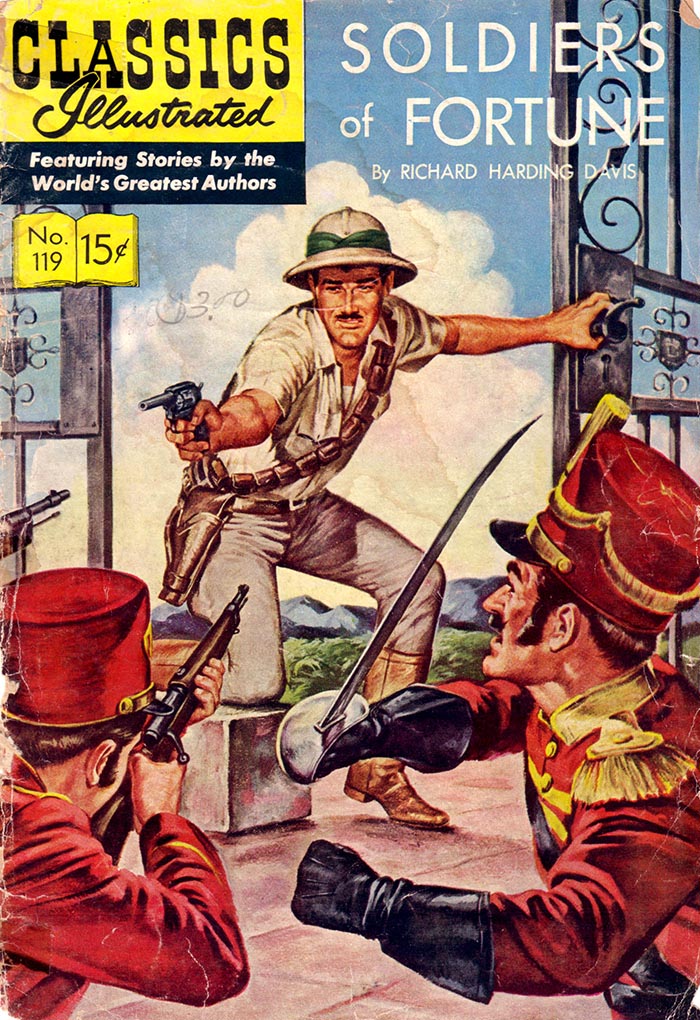 SOLDIERS OF FORTUNE
KURT SCHAFFENBERGER
Jay Kafka, Lou Wahl (15 December 1920, Germany - 24 January 2002, USA).
Kurt Schaffenberger's first job in comics came in June of 1941, when he was assigned to inking backgrounds for a 'Captain Marvel' story for Fawcett. After the war, Schaffenberger joined the studio of C.C. Beck and Pete Costanza, and his work expanded by becoming a featured artist on 'Ibis the Invincible', also by Fawcett. Schaffenberger was hired by DC Comics in 1957 to become the artist on 'Lois Lane'.
From there, Schaffenberger became a regular contributor to the entire Superman comics line. He later became a frequent artist on the anthology series 'The Superman Family'. Schaffenberger also created artwork for DC's Shazam! series after C.C. Beck's departure. In 1968, Kurt Schaffenberger succeeded Jim Mooney as the artist on the 'Supergirl' feature.
In addition, he worked on titles for other companies, such as ACG's 'Adventures into the Unknown', Major Magazines' Cracked and romance titles by Harvey and Marvel. In the meantime, he did a lot of advertising and promotional comics (toy ads, McDonalds, etc.) and in the 1970s, he took on illustrating children's books ('Buck Rogers', Little Golden Books, etc.).