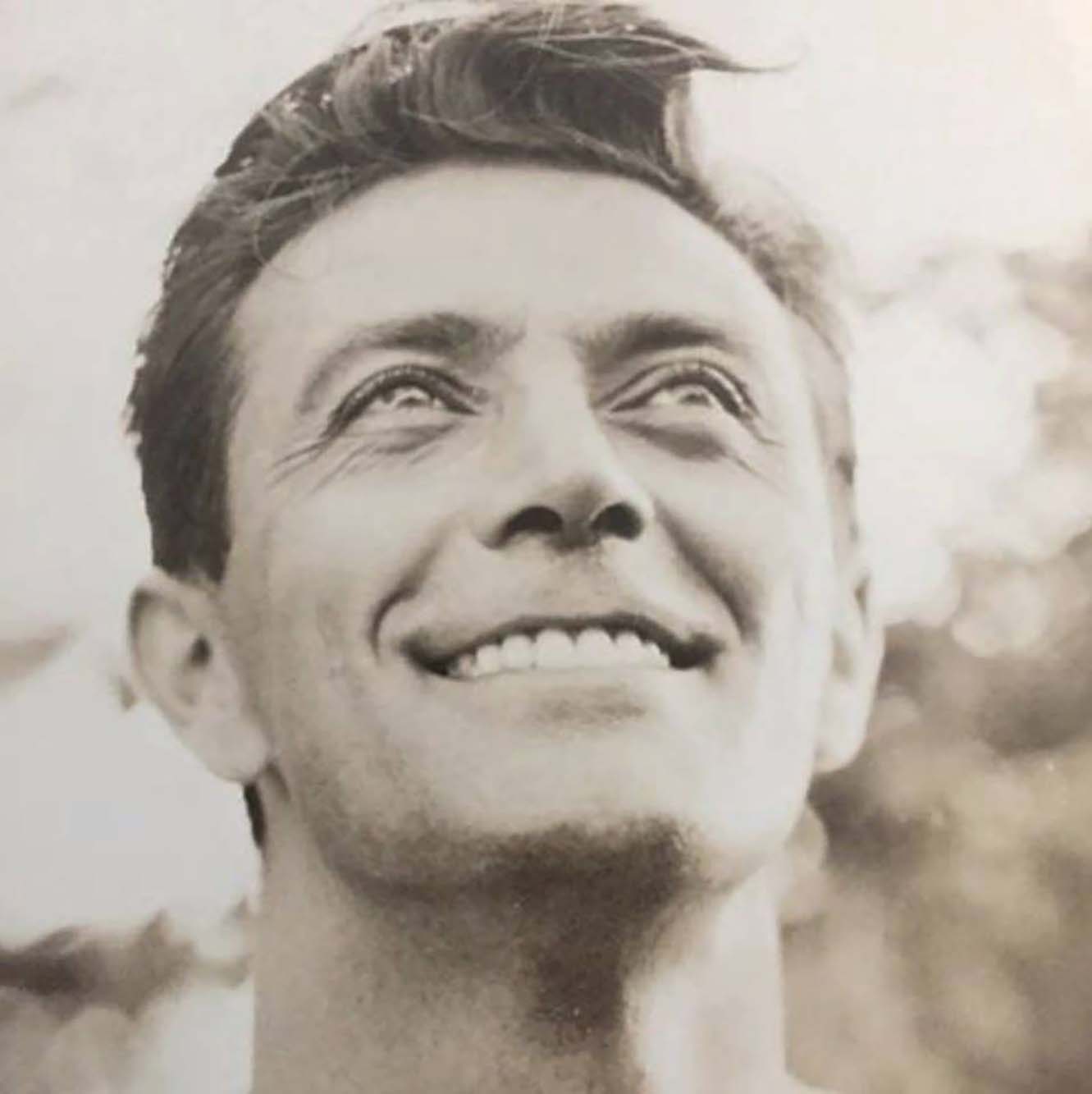 FRANK FRAZETTA
Frank Frazetta (born Frank Frazzetta /frəˈzɛtə/; February 9, 1928 – May 10, 2010) was an American fantasy and science fiction artist, noted for comic books, paperback book covers, paintings, posters, LP record album covers and other media. He was the subject of a 2003 documentary.
Born Frank Frazzetta in Brooklyn, New York City, Frazetta removed one 'z' from his last name early in his career to make his name seem less 'clumsy'. The only boy in a family with three sisters, he spent much time with his grandmother, who began encouraging him in art when he was two years old. In 2010, a month before his death, he recalled that:
'When I drew something, she would be the one to say it was wonderful and would give me a penny to keep going. Sometimes I had nothing left to draw on but toilet paper. As I got older, I started drawing some pretty wild things for my age. I remember the teachers were always mesmerized by what I was doing, so it was hard to learn anything from them. So, I went to art school when I was a little kid, and even there the teachers were flipping out'.
At age eight, Frazetta attended the Brooklyn Academy of Fine Arts, a small art school run by instructor Michel Falanga. '[H]e didn't teach me anything, really,' Frazetta said in 1994. 'He'd come and see where I was working, and he might say, 'Very nice, very nice. But perhaps if you did this or that.' But that's about it. We never had any great conversations. He spoke very broken English. He kind of left you on your own. I learned more from my friends there.'
In 1944, at age 16, Frazetta, who had 'always had this urge to be doing comic books,' began working in comics artist Bernard Baily's studio doing pencil clean-ups. His first comic-book work was inking the eight-page story 'Snowman', penciled by John Giunta, in the one-shot Tally-Ho Comics (Dec. 1944), published by Swappers Quarterly and Almanac/Baily Publishing Company. In a 1991 interview in The Comics Journal, Frazetta credited Graham Ingels as the first one in the comic book industry to recognize his talent, and to give him jobs at Standard Comics in 1947.
Frazetta was soon drawing comic books in many genres, including Westerns, fantasy, mystery, and historical drama. Some of his earliest work was in funny animal comics, which he signed as 'Fritz'. For Dell's subsidiary company, Famous Funnies, Frazetta did war and human interest stories for Heroic Comics, as well as one pagers extolling the virtues of prayer and the evils of drug abuse. In comics like Personal Love and Movie Love, he did romance and celebrity stories, including a biography of Burt Lancaster.
In the early 1950s, he worked for EC Comics, National Comics (including the superhero feature 'Shining Knight'), Avon Comics, and several other comic book companies. Much of his work in comic books was done in collaboration with friend Al Williamson and occasionally his mentor Roy G. Krenkel.
Noticed because of his work on the Buck Rogers covers for Famous Funnies, Frazetta started working with Al Capp on Capp's comic strip Li'l Abner. Frazetta was also producing his own strip, Johnny Comet at this time, as well as assisting Dan Barry on the Flash Gordon daily strip.
He married Massachusetts native Eleanor Kelly in New York City in November 1956. The two would have four children: Frank Jr., Billy, Holly and Heidi.
In 1961, after nine years with Capp, Frazetta returned to comic books. He also helped Harvey Kurtzman and Will Elder on three stories of the bawdy parody strip Little Annie Fanny in Playboy magazine.